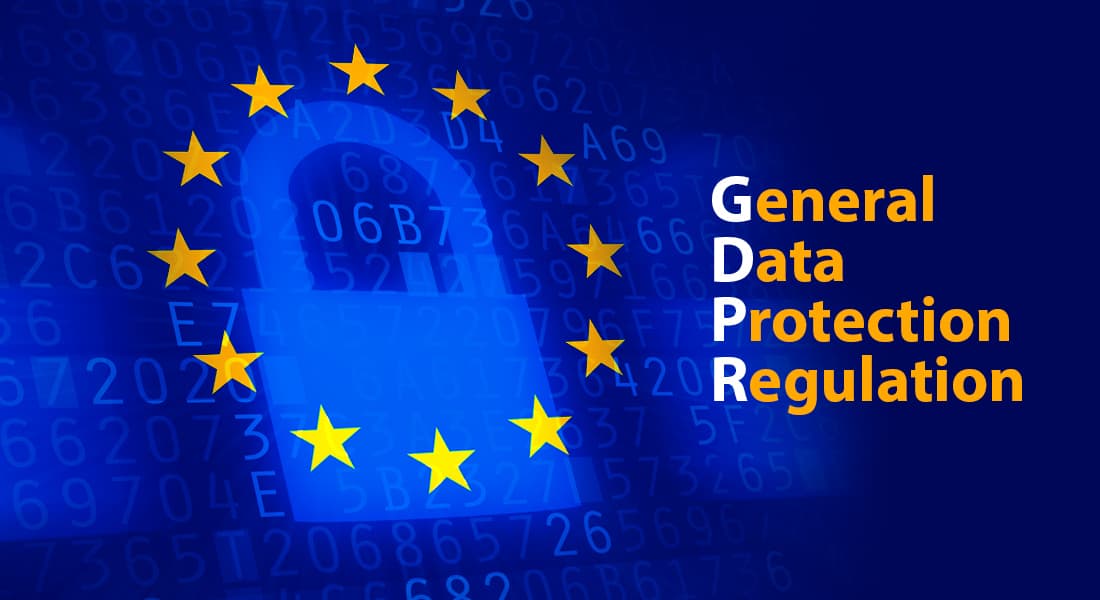 The General Data Protection Regulation (GDPR) came into effect in May 2018 and:

demands that businesses and organisations are accountable and transparent about

the Personal Data they keep on their customers
what they use that data for

gives customers full control over whether to allow that data processing to take place

or not (Opt-out)
Istoselida has appointed (dpo[αt]istoselida.pro) as our Data Protection Officer, who already designed the GDPR compliance roadmap, under which a series of internal processes has been modified and continuously being updated and validated.
smsnet.gr is in complete compliance with the GDPR requirements
The Regulation defines as:
Data
Controller

You, the users of the service.
It refers to the person or people who determine the purpose -why- and means -how- of the processing of personal data
Data
Subjects

Data Subjects are all mobile owners. Your contact list
Data
Processor

The one who carries the process of the data, the smsnet.gr service
Always we instruct and encourage users only to upload data if they know its compliant and consent has been received Opt-in
smsnet.gr, as your sms marketing tool supports users to take all necessary steps and modify their business processes for GDPR compliance. If you want to confirm your processes or have any questions, please do not hesitate to contact us.